Meet Lindsay Giguiere Our Founder
Beauty, Brains, and a Benefit Corporation. How passion drove her to build the next household name company.
Lindsay Giguiere
Founder, CEO
Lindsay Giguiere is an experienced entrepreneur, influencer and #womensupporting women advocate. Her nearly twenty years of experience spans Personal Care, Health, Wellness, Fashion, the Enjoyment of Shoes and Life-coaching. She continues to flourish forward pursuing her passions of building beautiful things and developing a loving family in perfect times and not so perfect times.
Lindsay is our Founder, Chief Executive Officer and Chairwoman and a driving force behind our commitment to being a leading Benefit Corporation. As a social wellness company that offers both a telehealth consumer experience and amazing targeted products, Mrs. Giguiere maintains a keen focus on providing women and their loved ones traditional, holistic and alternative solutions for their health and personal care needs.
Not long ago I set out on a mission to make a difference and we truly have turned Greenfield Groves into an exciting Unicorn opportunity.
Finding inspiration from Florence Nightingale , the late reformer, statistician, and mother of modern nursing, my team and I have moved, what were early ideas, into current realities … all which are greatly needed in today's most interesting world.
I am beyond excited to be a driving force in the movement of fostering healing within women so they can uplift their families and communities.
Entrepreneur
Greenfield Groves progressive portfolio of brands and operating units are guided by Lindsay's passion to create a healthier, more beautiful world. Greenfield Groves robust portfolio includes:

It Matters, is our telehealth, telemedicine and telecare artificial intelligence based platform enabling our practitioners with tools such as biometric monitoring, app-based care and predictive risk assessment to help individuals take control of their health care needs.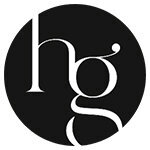 Herban Goods, our whole-house consumer goods brand offering personal-care products for the entire family.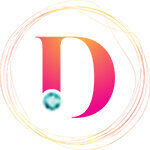 Danavi, our young millennial women focused beauty brand.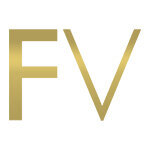 Feravana, our luxury retail consumer packaged goods brand.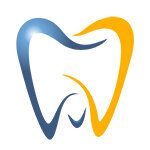 Smiles for Miles, our oral care consumer packaged goods brand.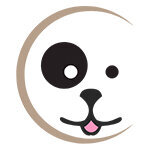 Felicitails, our pet-focused consumer packaged goods brand.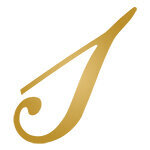 Sensesativa, is our research and development biotechnology division focused on the study of cannabinoids and the effects on endocannabinoids and their receptors.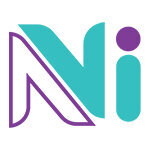 Novus Innovo, is our software and hardware technology holding and licensing division focused on for maximizing asset value from proprietary technologies either developed or acquired.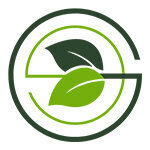 Greenfield Grows, our vertically-aligned agribusiness built to provide transparency in the core facets of all the businesses supply chain from farming and extraction to manufacturing and distribution.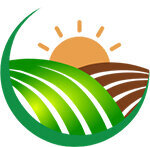 Greenfield Horizons, is our real estate, supply-chain logistics and heavy equipment holding and licensing division, with aims to maximize our agribusiness and operating real-estate assets.
Philanthropist
Additionally, Lindsay is the Founder and Trustee of the Researching Life Foundation which is her non-profit foundation organized to support scientific and medical research of cancer, mental illness, pain relief and many other conditions that affect everyday life.
Lindsay also spends time working to influence and inspire women to thrive beautifully through her personal brand, Luxuries of Life, a modern, intuitive content platform and resource aimed at supporting women and all of the "luxuries that life" can and has to offer with focus on health, beauty, fashion, travel, and lifestyle.
Advocate
Lindsay Giguiere is a #womensupportingwomen advocate and #womensupportingwomenswellness pioneer. She is empowered by and supports change in the world by breaking down gender barriers and equality in the workplace while helping women come together to be openly ambitious, achieve optimal health and wellness.
Influencer
Lindsay's eye for fashion and art, alongside her experience in so many industries naturally makes Lindsay an inspiring influence to others. She empowers women tothrive beautifully through all of the "luxuries that life" can and has to offer. This includes Lindsay's most beautiful creation, her loving family.

Want to Know More About Lindsay?