The Greenfield Groves Leadership
Coming together to reimagine health and wellness – because we too are consumers, and we all deserve personalization, convenience, and quality we can trust.
Executive Team
Board of Directors
Guiding Lights
Woman-founded and led, our Board of Directors support this journey and the corporate responsibility required to become the leading Telehealth company, a health and wellness industry disruptor, and advocates for equality and living life beautifully.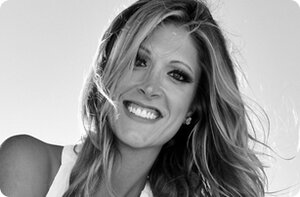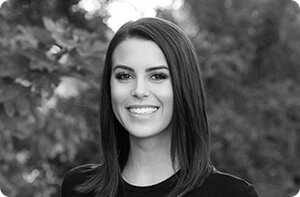 Advisory Committee
Paramount Character
Our collective wisdom is circular, not linear. We each come to the table with a unique point of view shaped by life experiences, diversity and inclusion – every voice matters, not titles or hierarchy.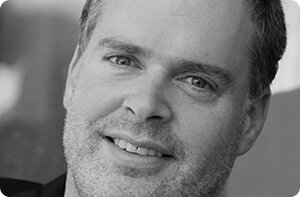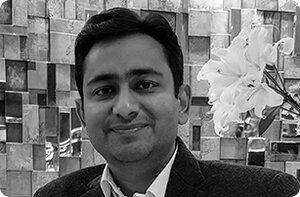 Medical and Scientific Committee
Brain Boosts
We pursue excellence by proudly harnessing outside perspectives of some of the best in the business to help challenge status quo and shape innovation.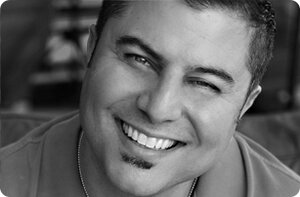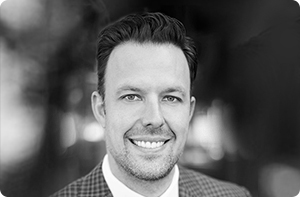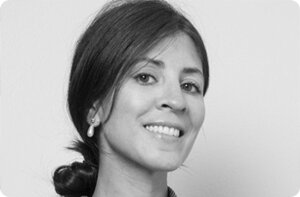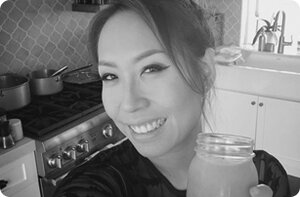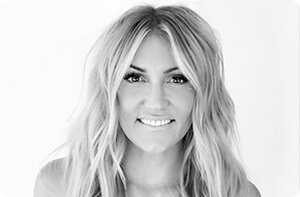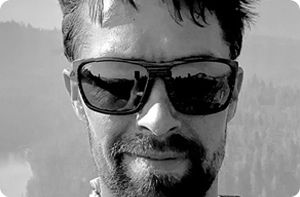 Opportunity Awaits
But, waits for no one. Like what you see? Come join us and build upon a career at Greenfield Groves.